Small businesses are essential to the world as we know it, yet have also had a difficult last few years. In our State of Small Business blog post from last year, we note that while many have shown great resilience, many have been forced to close. So, for the small businesses that have found a way to transition their businesses overnight – from offering new curbside pick-up, delivery, or turning towards digital solutions to meet customers where they could – they should be celebrated and supported. And, for all those that are still struggling and navigating this digital world – we want to give a helping, inspiring hand. 
Supporting the many small businesses of the world 
Supporting small businesses is easier than one might expect due to the sheer number of small businesses to choose from – in Europe, the United States and around the world. The U.S. Small Business Administration (also known as SBA), states that there are 31.7 million small businesses in the U.S., making up 99.9 percent of all US businesses. Additionally, there are 60.6 million employed by small businesses in the United States, comprising 47.1% of the American workforce.  
In Europe, Statista notes that "There were estimated to be approximately 22.6 million small and medium-enterprises (SMEs) in the European Union in 2021, with the vast majority of these enterprises micro-sized firms which only employed fewer than nine people." SMEs in the European Union employed almost 84 million people in 2021. This number can be expected to rise, as freelancers are the fastest growing small business vertical in Europe.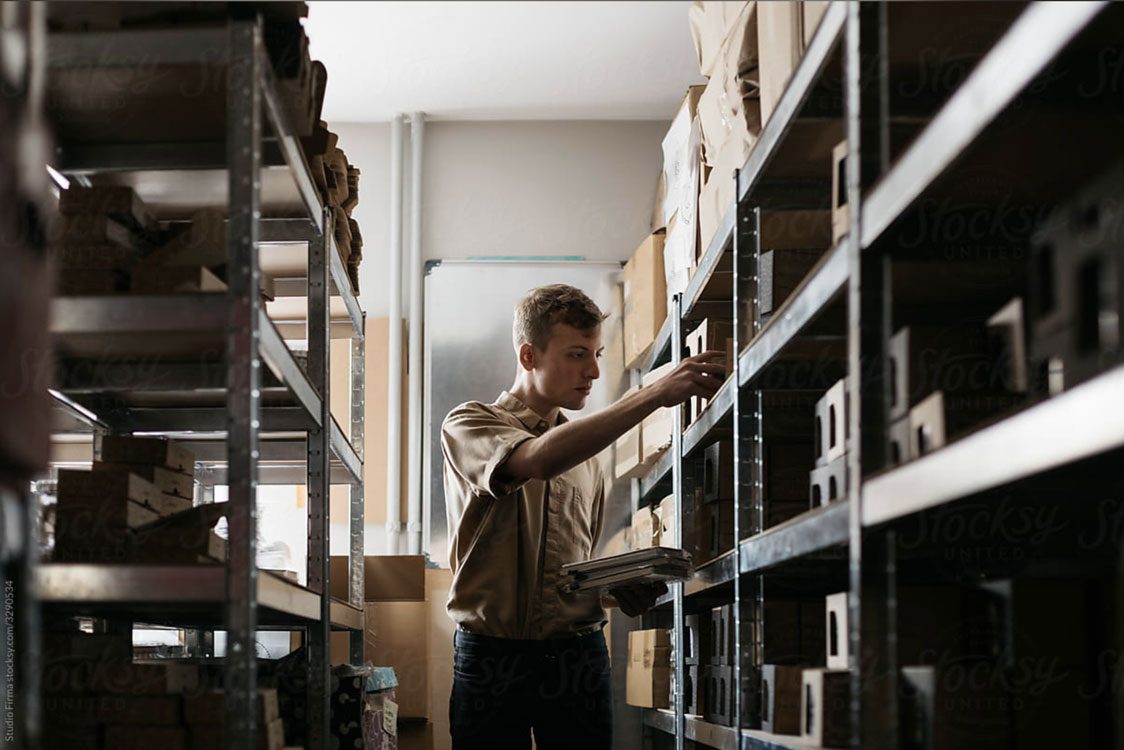 How can we support small businesses?  
We can support and celebrate small businesses in different ways. First and foremost, we can buy goods and services from small businesses and take part in events that celebrate them. We believe that we should support small businesses each and every day, but we can also look forward to important dates and events throughout the year that celebrate small businesses. Here is a non-exhaustive list for 2021: 
• June 21st to June 27th - Google held their second annual International Small Business week and first ever YouTube Small Biz Day on June 24th.  

• June 27th - The United Nations celebrated Micro-, Small and Medium-sized enterprises. 

• September 13th to the 15th - The U.S. Small Business Association is hosting the National Small Business Week Virtual Summit. (Note: This event is usually held in May). 

• October 17th to the 23rd - The Business Development Bank of Canada will host BDC Small Business Week. 

• November 27th - Small Business Saturday is celebrated the Saturday after Thanksgiving – and in response to Black Friday - in the United States (and growing internationally). 
And, of course, Mono Solutions held our Best Website Competition highlighting great small business websites built on the Mono Platform back in February. 
This brings us to another way that small businesses can be supported – by providing small businesses with the tools, skills, knowledge and inspiration needed to help them keep their businesses running smoothly.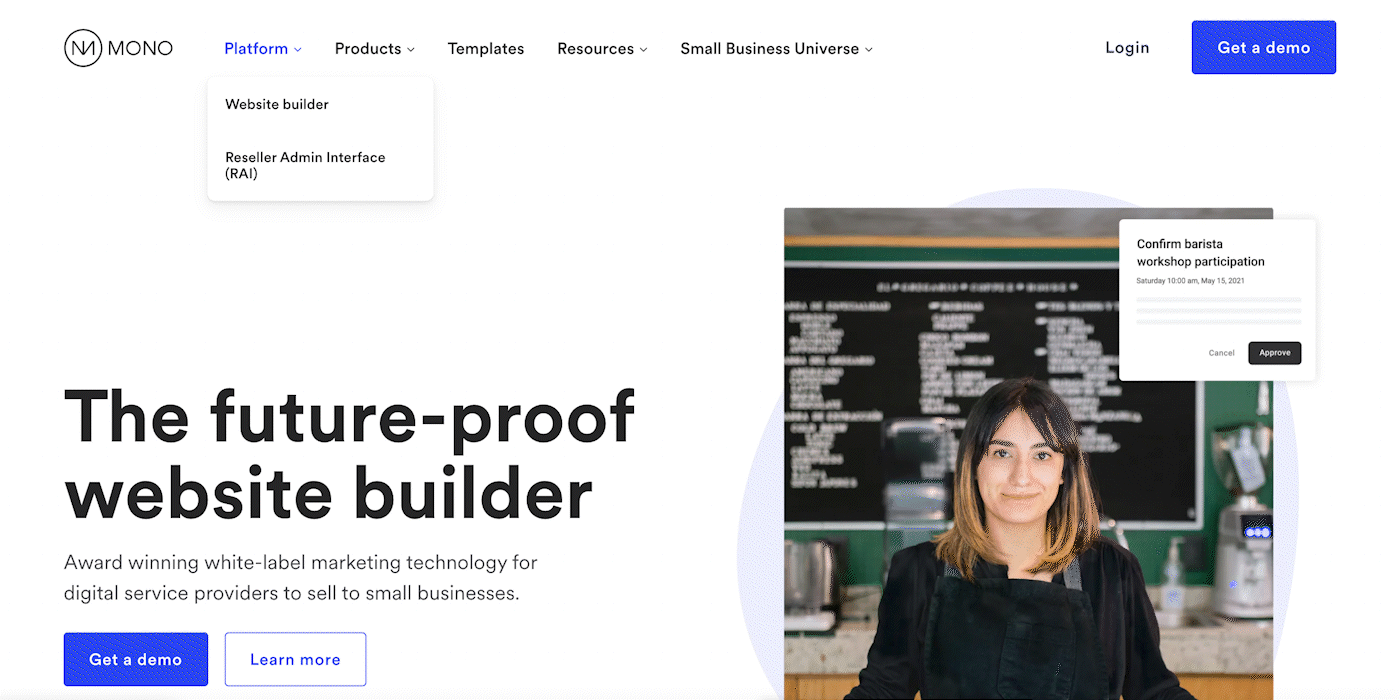 Do small businesses need website inspiration? 
The short answer: Yes. The longer answer is that many small businesses still do not have their own website and finding accurate, reliable statistics post-pandemic for how many small businesses have their own website in the United States, Europe, and throughout the world is difficult - if nonexistent.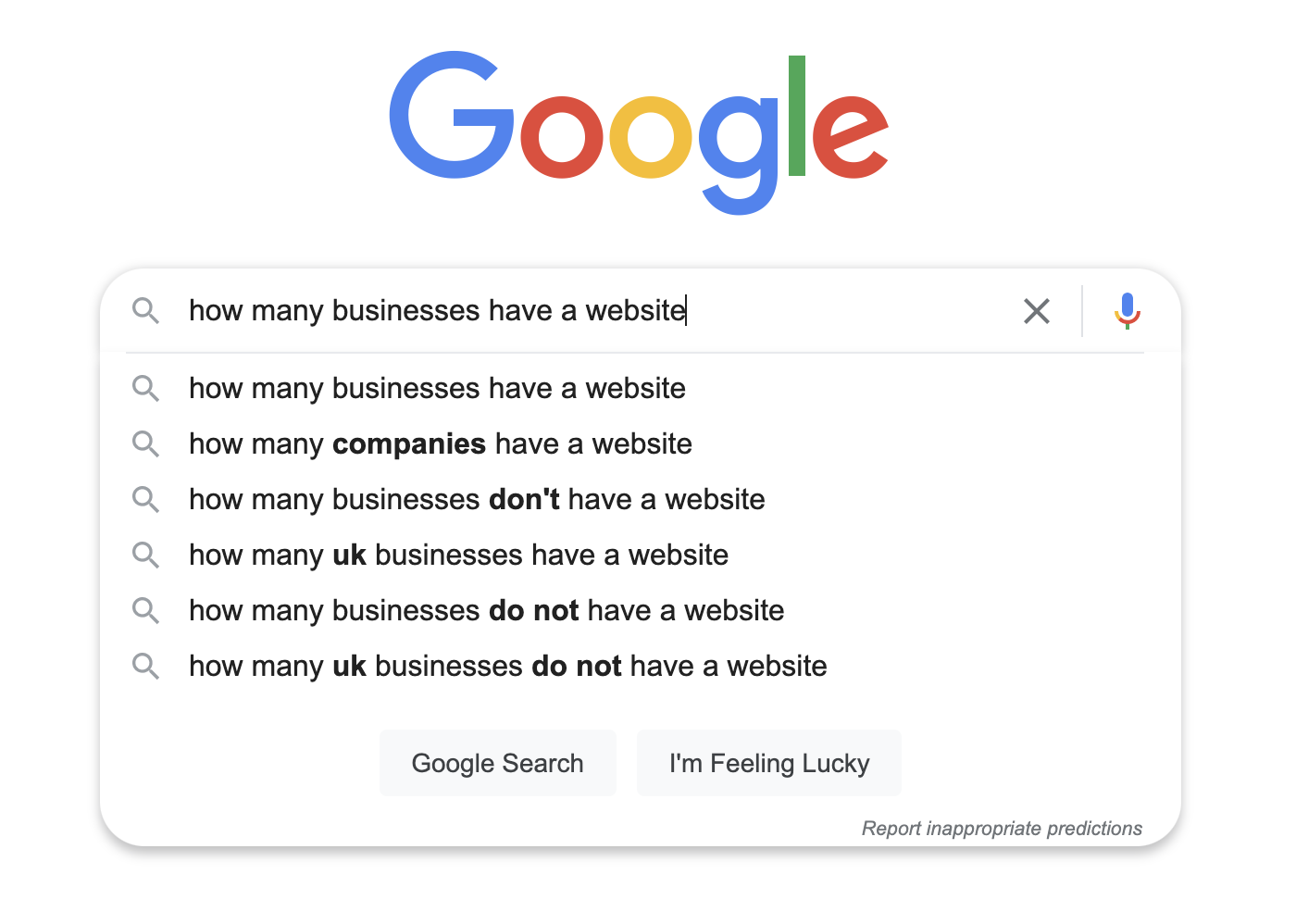 Yet an overview of the move towards digitalization can be given. In the 2020 Small Business Digital Transformation report by Cisco and IDC, out of 2,030 small business respondents, 93% said that they are now more reliant on technology due to Covid-19 and 72% are accelerating their digitalization efforts. The study also classified small businesses across four stages of digital maturity: digital indifferent, digital observer, digital challenger, and digital native. Out of these four groups, the report noted that "only 24% are in the most advanced stages" and "small businesses that have attained the highest level of transformation (Digital Native) form only a meagre 4%." This means that there is a lot of room for improvement in the digital sphere for small businesses.  
Existing small businesses websites can help guide the way
Earlier this year, we held our Best Website Competition. We want to showcase the best website submission entries again to both celebrate the thought and skill that went into these websites as well as share them as inspiration for others.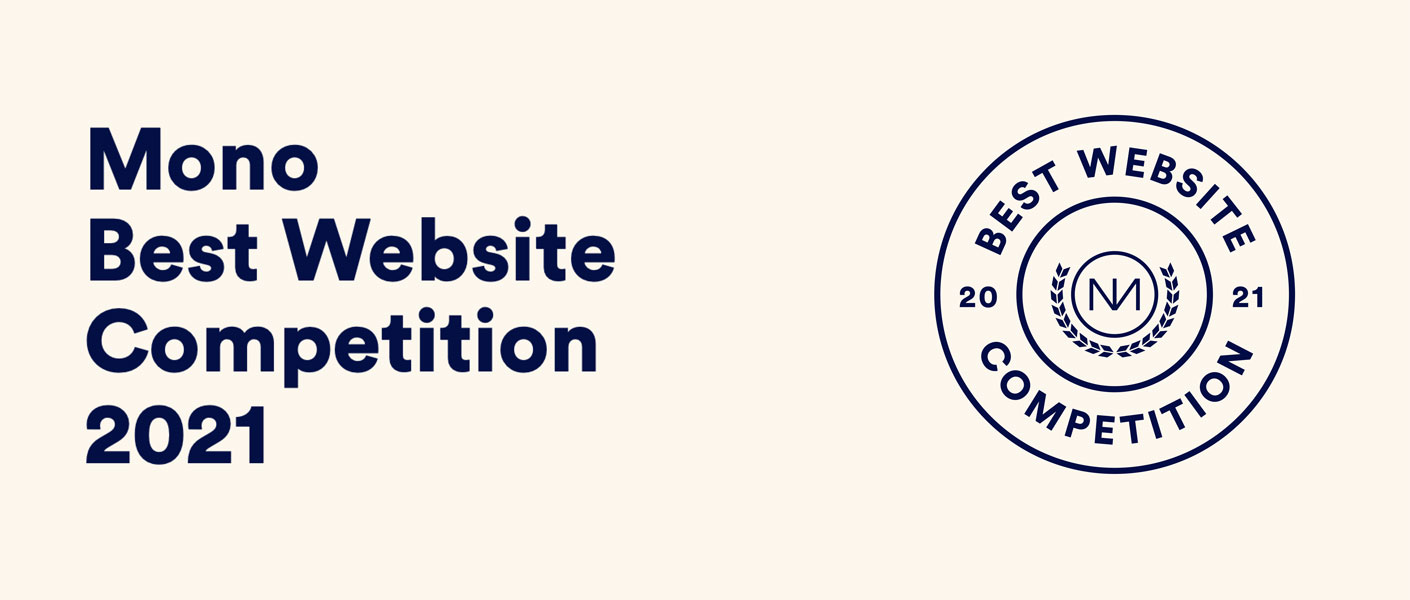 We received 105 submissions. The websites were assessed on page speed, customer experience, design, trustworthiness, and optimization for conversion. To showcase the unique and creative uses of the Mono Platform, we chose our favorite websites for categories such as "Best use of visuals," "Best use of fonts and typography," "Good or creative layout," "Accessibility and responsive design," "Optimized for conversion," "Optimized for trust," and "Creative Use" cases.  
 
The top 25 websites showcased here show a great breadth in both language and type of small business. Languages represented include English, German, Italian, Norwegian, Polish, Swedish and Spanish. The websites showcased also provide a wide range of inspiration for your small business customers, as the small business fields range from hotels, wellness retreats, hair salons, restaurants, pizzerias, bakeries, cafes, taxi services, tattoo parlors, children's toys and NGOs to companies offering interior design, industrial recycling, and flooring solutions.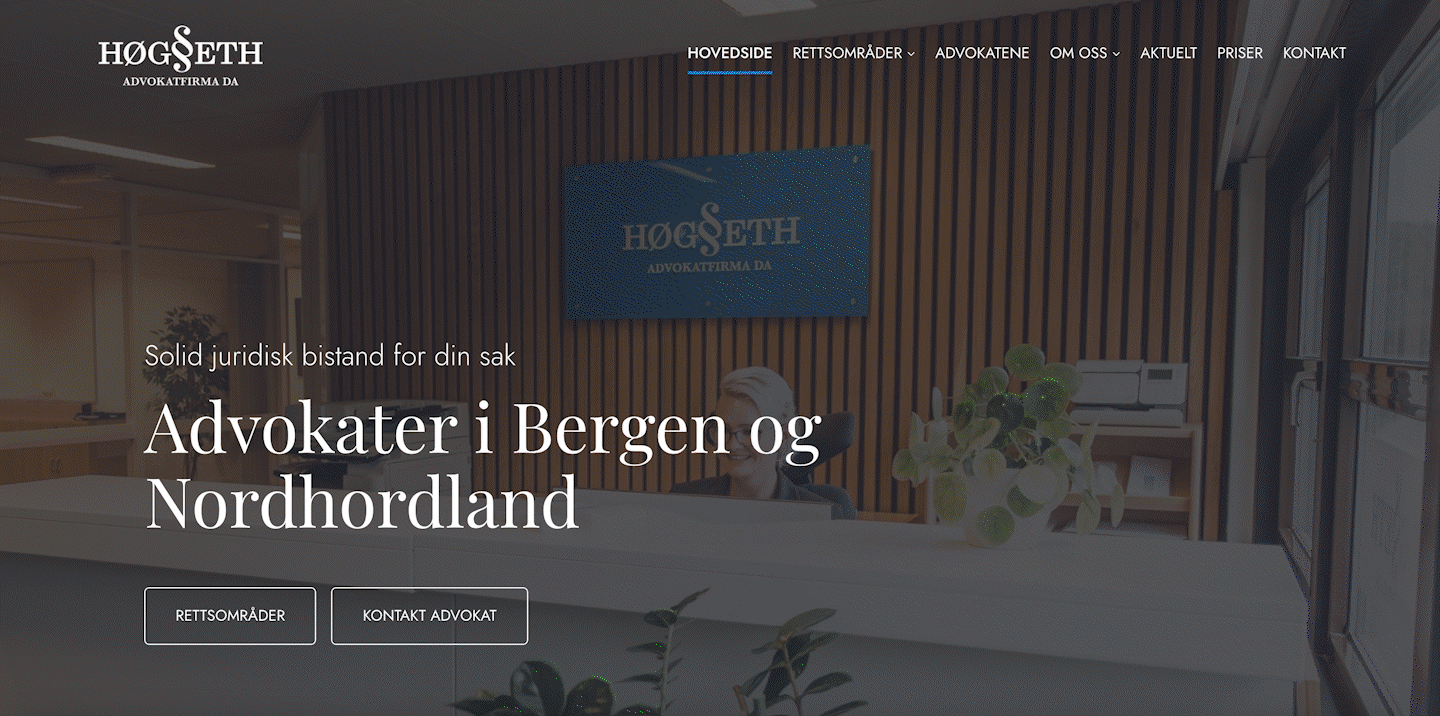 We at Mono are proud to support these small businesses through the use of our future-proof website builder, and hope this wide variety of language and industry examples created on the Mono Platform serve as inspiration for future small business websites. For even more inspiration, read How to make your website come alive and 5 user experience tips for small business websites.   
Do you want to help inspire small businesses on their way to a better digital presence?
If you are a Mono Reseller Partner who has built your customer website with the Mono Platform, you can already submit your entry (or entries) for our Best Website Competition 2022 for websites built in 2021. Read more about the entry guidelines and submit your entry through the contact form here:  
https://www.monosolutions.com/small-business-universe/best-website-competition 
About Mono 
Mono is founded on the belief that all small businesses deserve the same level of online presence and performance as larger companies. With Mono platforms and products, we want to provide small businesses an all-in-one solution to boost their online presence and sell more. We not only want to provide the digital tools to fulfill their digital presence needs, but we also want to share inspiration for small business owners and web designers for their digital journey.